Trusted by
Find the best talent for your early-stage company
Specialization in

startup

recruitment
Successful track record with

more than 120 hires

for startups across Europe
Expertise in

identifying challenges and opportunities in recruiting for startups
Over 10 years

of hands-on experience working at

tech startups
Bee's Knees – Startup Recruitment Agency
A strong network of candidates

We've got you covered. We know how important it is to get high-quality candidates when looking for new team members, especially in the early stages of a startup.

The experience of working with startups

Startups and large enterprises have different needs. Our years of experience with early-stage companies ensure we know how to help your company grow and succeed.

Someone you can trust

You can count on us – we're always on the hunt for sourcing high-quality profiles for your team. We focus on building long-lasting relationships so that you can lean on us when you need to.
The Benefits of Working With The
Bee's Knees

of Startup Recruitment Agencies
Our track record speaks for itself – in 4 years, our candidates have had a 99% probation pass rate.

We're (cost) effective

You receive the first candidates within a week of commencing collaboration. Being quick and efficient with time is key to success in this field.

Faster hiring process

Our team does dedicated applicant outreach, providing you with access to a larger pool and increasing your chances of getting a perfect candidate.

Access to a curated talent pool
What our clients say
Our services have helped many successful startups globally to achieve their goals and grow their team efficiently.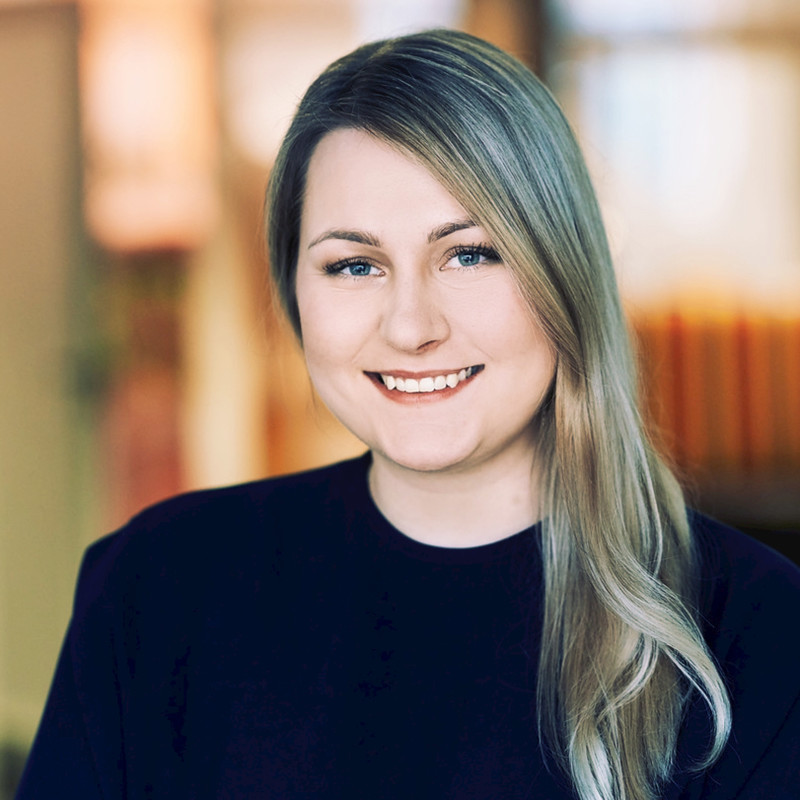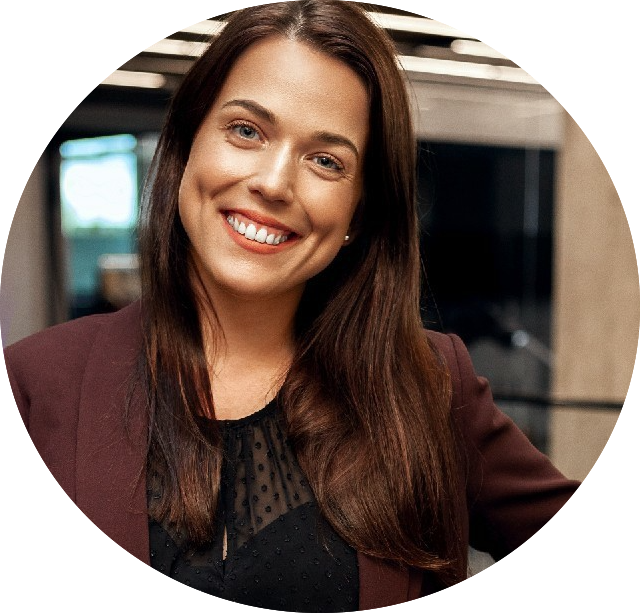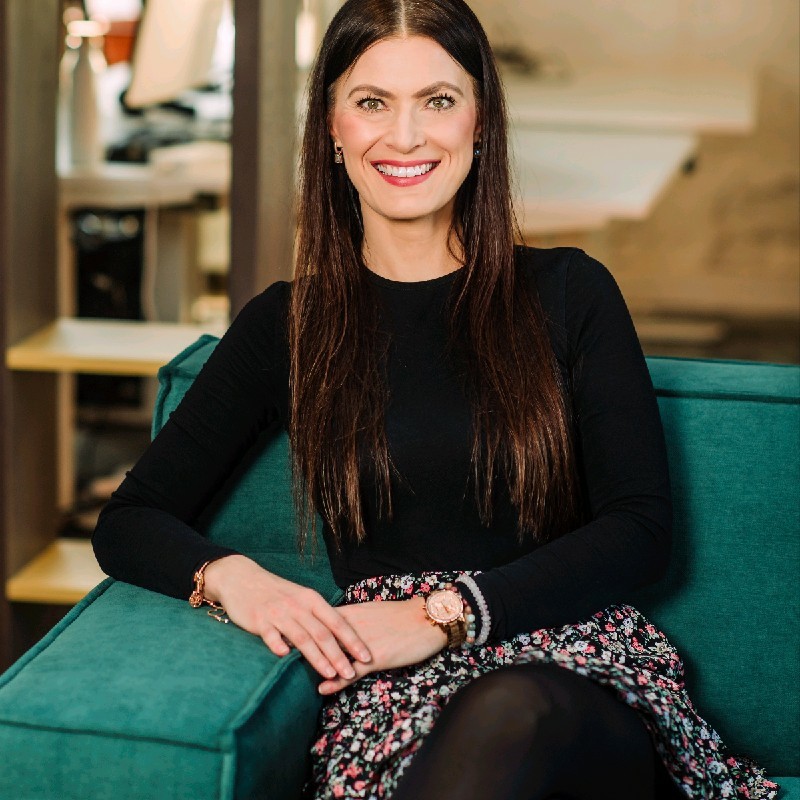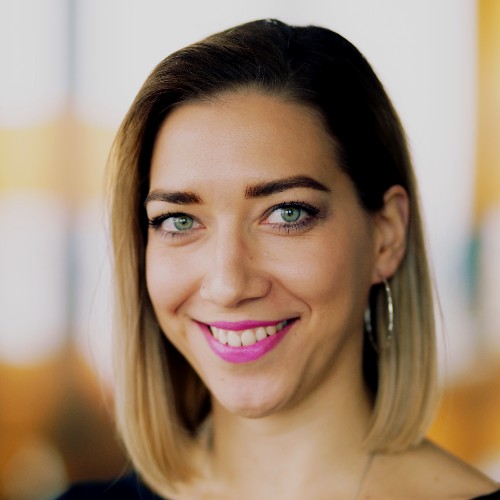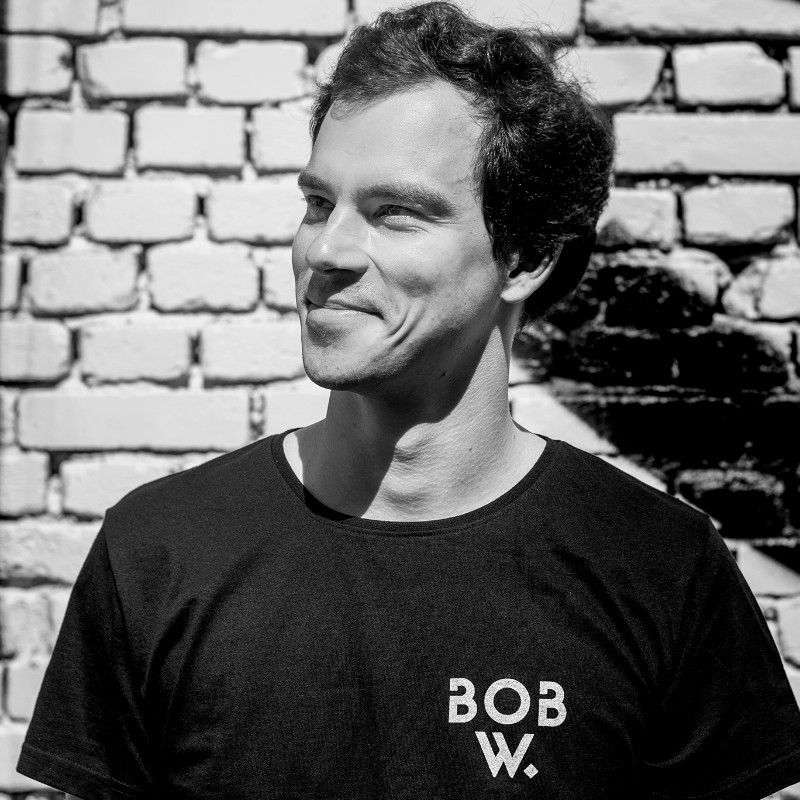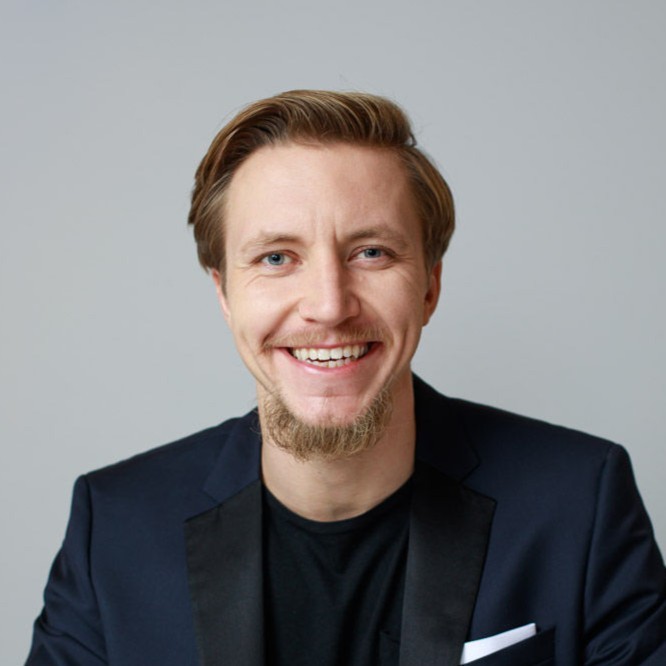 Frequently asked questions